About Flightics.com
Flightics is a flight search engine from the Czech Republic, which was founded in 2016. Flightics started as a search engine for backpackers to helped them searched trips across Europe. However, during the first year has been added also return flights and flight ticket to Euroweekends.
Flightics searches for cheap flights in Europe, but in the near future, it will add the cheapest flights to America, Asia and around the world tickets. After that Flightics will be a great helper for enthusiastic travellers who would like to see all the amazing places in the world for less money.
Advantages of Flightics.com
Flexible search
The advantage of the Flightics search engine is the possibility of entering the departure interval as a whole month (eg 1.7. - 30.7.), seasons (whole summer) or a whole year in which it will find the cheapest combination of tickets.
Duration of stay
Especially great for advantageous multi-city tickets. You can set the length of stay in each destination so that you can stay in each destination according to your ideas. The stay in individual destinations can be set for 1-21 days.
Open-jaw ticket
Another advantage is the possibility of setting the departure from another airport or return to another airport in the same country. So you can get a ticket from Brno and return to Prague. Or you can fly to Manchester and fly back from Liverpool on your way back. Thanks to this feature, you can find a cheaper ticket than on the route Prague - Manchester. Transportation between cities is cheap and cities are close to each other.
More airports
Another advantage is the ability to search for tickets from/to one or more airports. You can enter a departure from the whole Czech Republic or its surroundings in the search. It will include all airports in the Czech Republic, Germany, Poland, Austria, etc. For example, if you are looking for cheap flights to Italy, you can include all airports in Italy in one search.
Combination of different airlines
Flightics allows you to combine flights with airlines that do not normally cooperate with each other. Conveniently, it is to destinations where expensive direct flights fly.
Customer support
The Flightics.com team is here for you 24/7. Do not hesitate to contact us with questions about flights or unexpected complications on your journey.
Our story
The basic idea of our own search engine came in 2012. As students at universities, we were looking for ways to travel cheaply and at any time. We were therefore looking for a search engine that allows us to search for the cheapest trips. But there wasn't such a thing and testing different routes have always been time-consuming and complicated. We also searched for trips to our friends, classmates and relatives. So we decided to simplify this way of travelling for everyone and start thinking about Flightics. In 2016, we released our first beta version and since then, Flightics has been here for our customers - enthusiastic travellers and backpackers.
Enjoy our unique flight ticket search engine! We hope that it will allow you a lot of work in finding your dream trips not only around Europe.
The founders
Jiří Sýkora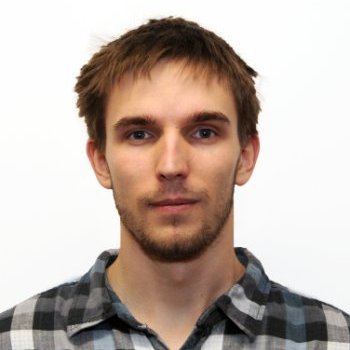 Head software engineer
CEO of Flightics
Markéta Horáková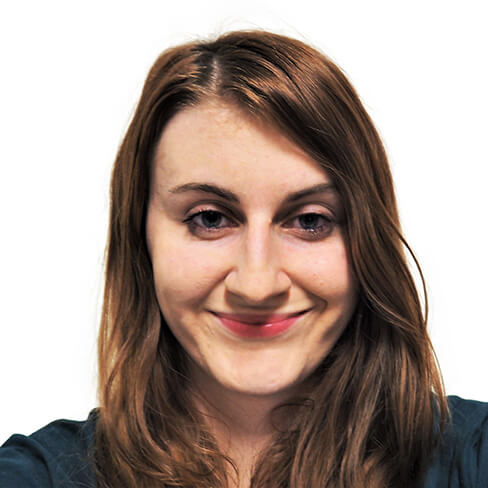 Marketing and Business Development Manager
Some of the trips to Europe and Asia we made:
Brno – London – Dublin – Liverpool – Amsterdam – Prague (WizzAir, Ryanair and Easyjet)
Searching for this route, we found that flights from Dublin to Amsterdam are too expensive for us. We, therefore, found a cheaper option with a stopover for 10 hours in Liverpool, which was just for sightseeing around the town. We had the opportunity to get to know the new city and save on flight tickets.
Prague – Dubai – Manila – Bali – Yogyakarta – Kuala Lumpur – Bangkok – Copenhagen– Prague
The first idea for this trip was extra cheap flights from Dubai to Manila with Cebu Pacific. We have combined many low-cost airlines on this route. We flew with SmartWings, Cebu Pacific, Lion Air, AirAsia, Norwegian and Easyjet.